Carbyne empowers critical emergency response teams with advanced multi-modal capabilities like geo-mapping, live video, and silent text. Our cloud-native platform enables 911 call centers to deliver more responsive services and helps municipalities better manage their IT costs.
Why Move Your PSAP to the Cloud?
Better Situational Awareness: Advanced location mapping, Live video and instant messaging help dispatchers gather faster and more accurate information.
Mobility: Run your PSAP from any location and enable your call center staff to work effectively from remote locations
Infinite Scalability : Easily scale your infrastructure based on the amount of call data, offering fast, flexible, and reliable support for an infinite number of users.
Minimizes on-premises data, equipment, and security requirements
Better ROI: The cloud solution allows a quick and efficient installation with ongoing updates reducing the cost of maintaining, updating, and upgrading your system.
Data Protection: Security automation solutions and threat detection tools help protect your data. Built-in protective controls ensure end-to-end security of the ecosystem.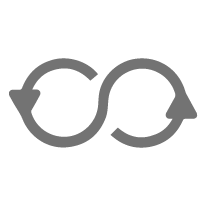 Fast Implementation
With unprecedented simplicity, Carbyne's easy-to-use, unified system brings emergency contact centers into the present and beyond.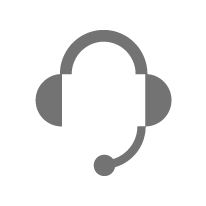 Data Collaboration
Carbyne utilizes multiple data centers and provides over 99.999% availability. In the event of a data center failure, whether due to a natural disaster or attack, data traffic is automatically rerouted with no disruption in service.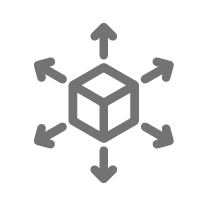 Scalability
Easily expand your infrastructure in the event of unexpected demand. Designed to rapidly scale up on an as-needed basis so that you can get rescue operations running as quickly as possible without infrastructure and site-dependent hurdles.
"Today many municipalities are living under the assumption that if their data is localized and on premises, then it's secure. Unfortunately, that's not the truth. We should underscore them as 'candy-bar architectures.' They're very strong on the outside, but soft on the inside".


Alex Dizengof
Chief Technology Officer and Founder, Carbyne
Carbyne Deploys America's First
i3 Cloud Native

Call Handling System
Carbyne and RioCOG came together to launch in February 2022, America's first i3-compliant cloud-native call handling system was deployed, resilient to earthquakes, fires, floods, and more.
Created by the National Emergency Number Association (NENA), i3 is an Internet Protocol (IP) based standard for next-generation 9-1-1 (NG911) networking and core services. Since Carbyne is a cloud-native system built on AWS architecture, RioCOG has been future-proofed from technology evolution since Carbyne provides regular system updates at no extra cost.
Watch how Carbyne and RioCOG came together to launch America's first i3-compliant cloud-native call handling system leveraging AWS.
Location Updates Per year
1.5 Minutes Live Video Shared Per Year